"I can't write five words but that I change seven." — Dorothy Parker
I've covered a little bit of everything.
I've written daily blog posts about legal issues facing journalists in the United States, including privacy, the Freedom of Information Act and prior restraint issues.
For hours my ears were glued to a police scanner, though I also managed to write about some of the neediest people in a community that spanned three states — Alabama, Georgia and Tennessee.
My computer is often littered with spreadsheets, tracking everything from demographic trends to public health information to election results.
And I've sat through more local government meetings than anyone should, and provided analysis of how the issues in those meetings had a broader affect on communities across the U.S.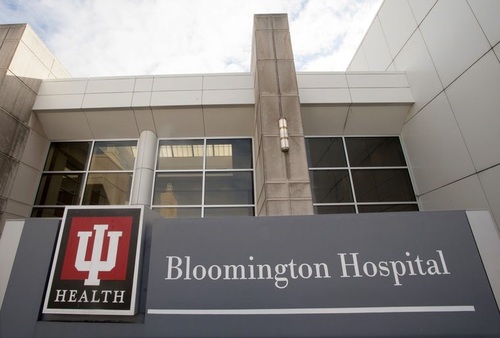 When a community hospital moves, what ripple effects does it cause for an entire community?
Lead poisoning in Pennsylvania: should we be worried?
The short answer is probably. The longer answer is much more complicated.
It's easy to keep track of the Stinesville Police — it's one man, John Newcomer. I road along with him.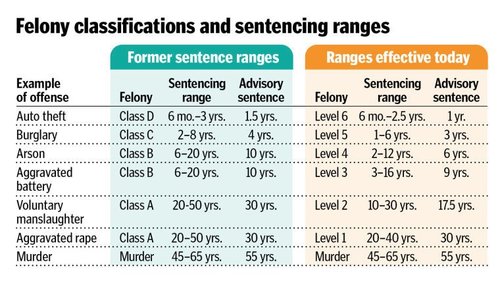 What happens next after Indiana overhauls its criminal code?
How I created my methodology to find the best place to live near Harrisburg, Pa.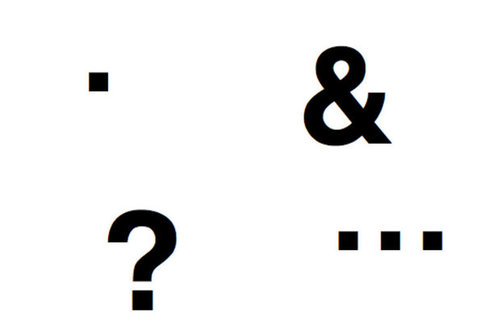 The Internet is killing the period, but what about other, much beloved punctuation marks???????
What happens when the government says you can't talk to the subject of one of the biggest spy stories?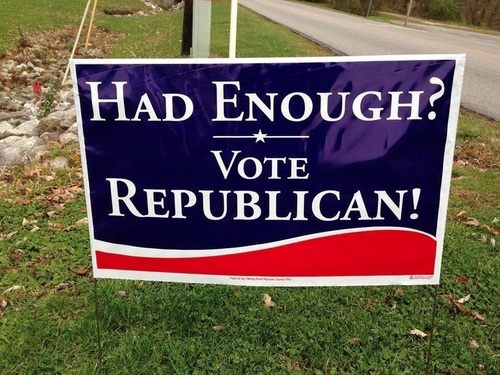 Republicans haven't won an office in Bloomington in years. Here's why.
Justin "Lil' J" Borrell Jr.'s last ride was in the fire trucks he loved.
I sat in the crowd waiting for Bernie Sanders to speak. This is the crowd's story.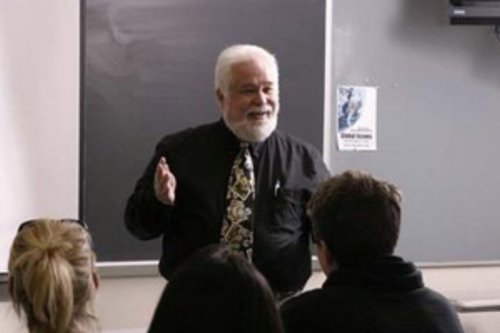 I'm still waiting for records I requested for this story, which I wrote two months into Obama's second term.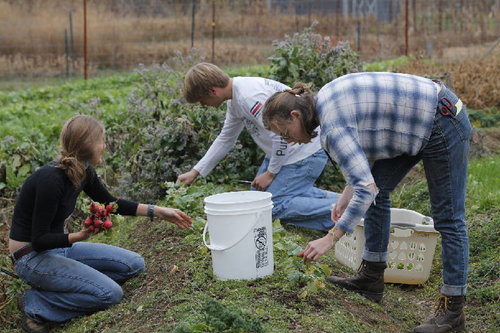 Students can study anything at college … and work on a farm between classes.
Does the First Amendment cover you when you lie about your military service?
Technology makes voting less private
Where is the line between technology and voter privacy?
Here's how commonplace random, senseless violence has become in some communities in America